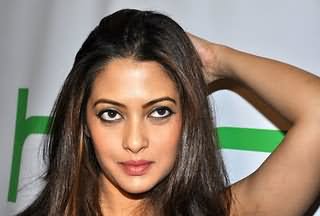 Riya Sen Unveils HTC Chacha Mobiles pictures & Video
Gorgeous Riya Sen was seen at Hyat Hotel Mumbai at the launch of HTC Chacha Mobile phones. Riya Sen who has not been seen in movies lately is known for her beautiful looks. As usual her charming looks and beautiful eyes were the center of attraction. She was wearing blue jeans and top. Here are the pictures and videos from the event.



Here is the video from the event.