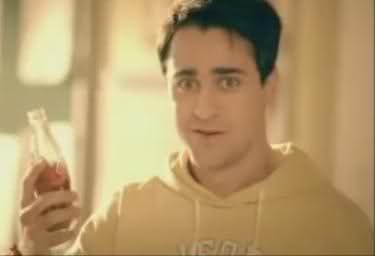 Coca Cola new Brrr ad in hindi video
Coca Cola has created another cool ad involving its brand ambassdor Imran Khan. Where a teacher is sitting in a class and Imran Khan enters from the side window. After seeing him he drinks Coca Cola and starts burping Brrr ad seems to have become popular. People are searching for the ringtone of this ad.
You can watch the tv commercial video here, though ad looks boring and meaningless to some of us.