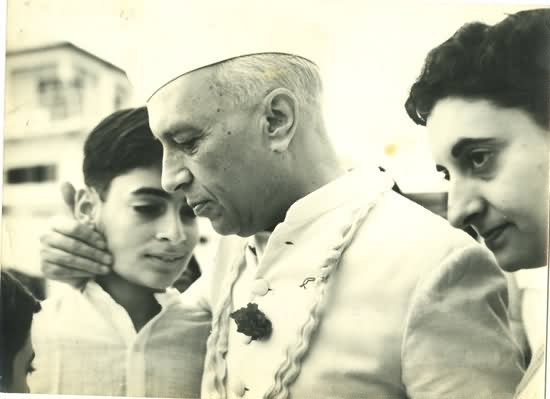 Pictures of India under British Rule India Before Independence Photos
Here are some rare pictures of India before independence, from the British rule I think despite the fact the country was slave Britishers made sure there was decent progress in the country and corruption was no where.
Track Inspection Van (1895)



Ambulance at Chennai 1940

Bank of madras 1935

Car Showroom Chennai 1913

Andaman 1917

Karachi 1917

Multi complex Departmental Store 1883

Ford 1917

Hoogly( Calcutta) 1915

Chennai Market (Kothaval Chawadi) 1939

Lahore 1864

Chennai Library 1913 (college studensama)

Chennai Marina beech 1913

Mumbai 1894

VT Station Mumbai 1894

Mylapore-chennai -1939

Ooty 1905

Power Plant 1917

Karachi Theatre 1917

Indian National Army personnel are all military grace as they welcome Gandhi at an event at the Harijan Colony, Delhi, in 1946.
Jawaharlal Nehru addresses the press in Delhi in 1947, shortly before Independence
Jinnah, sitting on a sofa like a modern potentate, surveys the scene from atop a truck at a procession in Allahabad in the 1940s, during a Muslim League session
Workers gather to collect their wages from a pay van as it was called, at the Bhakra Nangal project area in the 1950s
Wrestling champ Daula pins down his English adversary Clark to the patent dismay of the referee, at a fundraiser for the Lahore Warplanes Fund, the Police Spitfire Fund and the Minto Park Fund, in Lahore in the late 1930s
Sardar Patel and the Maharaja of Patiala confer during a meeting of the Phulkian Union, an umbrella body of princely states, in Patiala, shortly after Independence
Mahatma Gandhi and Jinnah in a heated conversation. A well-known photograph recently attributed to Kulwant Roy.
Khan Abdul Ghaffar Khan and Jawaharlal Nehru walk to a Congress meeting while Sardar Patel is pulled alongside in a rickshaw. Roy's access provided him with ample opportunities for informal photographs
Kulwant Roy (b. 1914, Lahore, then in India) was an Indian photographer. As the head of an agency named "Associated Press Photographs", he was personally responsible for several iconic images of the Indian independence movement and the early years of the Republic of India.
Born in 1914, Kulwant Roy grew up in Lahore before joining the Royal Indian Air Force[2] where he specialised in aerial photography. After being discharged from the RIAF, he returned to Lahore, but moved to Delhi in 1940 where he set up a studio, which later expanded into a full=fledged agency, in the Mori Gate district of Old Delhi. For a few years previously, he had been following Mahatma Gandhi in his travels around India in a third-class train compartment; that experience permitted him to gain insider status that meant that he was permitted to record many crucial events of and major participants in the independence movement, including Jinnah, Nehru and Patel.
Nehru with his grandson, Rajiv Gandhi, and his daughter, Indira Gandhi, in an undated photo from the Kulwant Roy Collection. (Aditya Arya Archives, Kulwant Roy Collection )
Here are some more pictures from India under British rule 1857 revolt