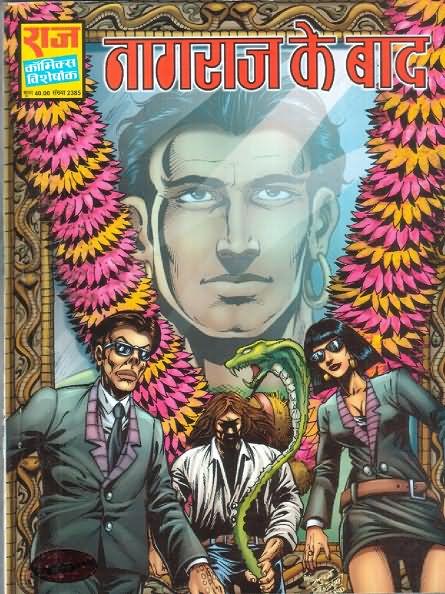 Nagraj ke baad nagraj comics
Nagraj ke baad is a comics from raj comics after the ending of the atankharta series this is the new action series from writers

Nagraj ke baad tells the story of what will happen when Nagraj is no more, how will the crime increase in the city and people leave all hopes. Nagraj is one of the most popular super heroes from Rajcomics. Here is the greatest super hero from Rajcomics can be downloaded from store here.
buy comics from here