Sandals and footwears are an essential part of fashion for girls. Sandals for girls collection, here are some cool and beautiful Sandal designs for girls. Various high heels, flats, and other designer sandals latest collection.
Footwear add extra glimpse to the beauty of your feet, they not only depict your style but make you look more pretty. It may be high heel or a flat sandal choosing the right footwear is an essential part of your dressing. These sandals will mesmerize you with their looks and beauty. Most of the images are from the net rest are from amazon.com so if you are looking to buy them try amazon.
A good sandal is supposed to look trendy and make your feet land comfortably on the ground. Most often we find out that the sandal we are wearing are pretty but after walking a few mile they break off from the joints. So you should separate your daily wear sandals from the party wears. I would personally recommend that stay away from pencil heel sandals for daily wear. Some of the leading ecommerce sites which are selling sandals online are Myntra.com, and Jabong.com, though affordable options are available on homeshop18.com, snapdeal.com and amazon.in.
Here I am sharing some designs which I felt are good for party wears.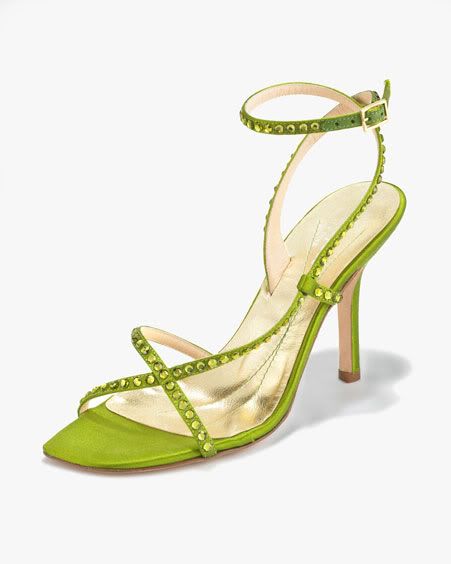 Green Sandal with high heel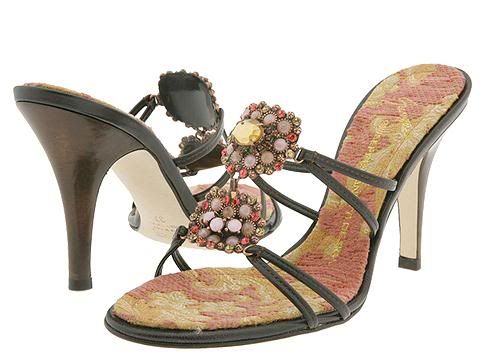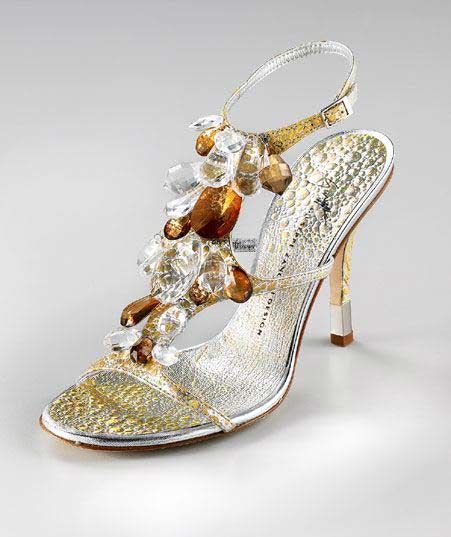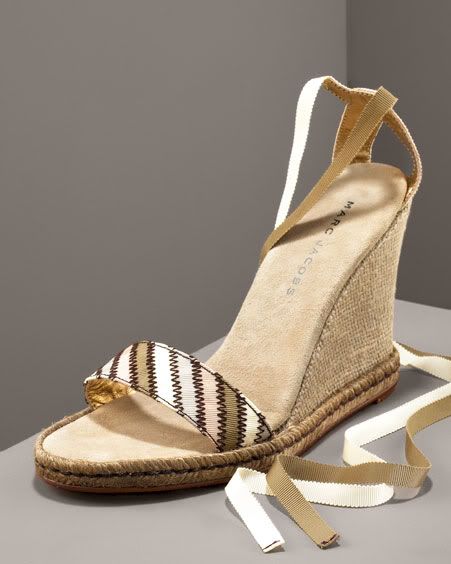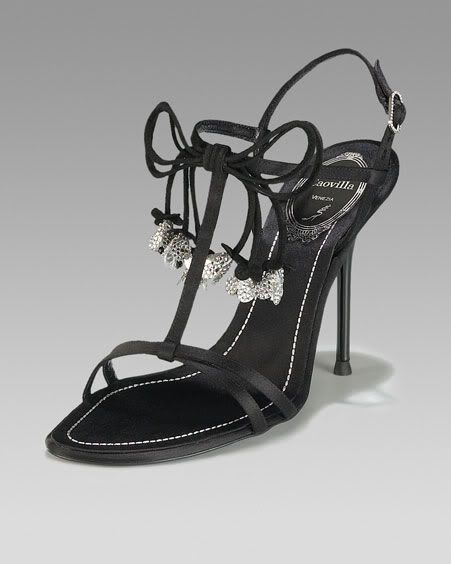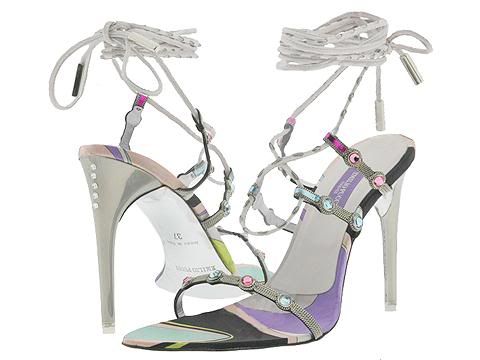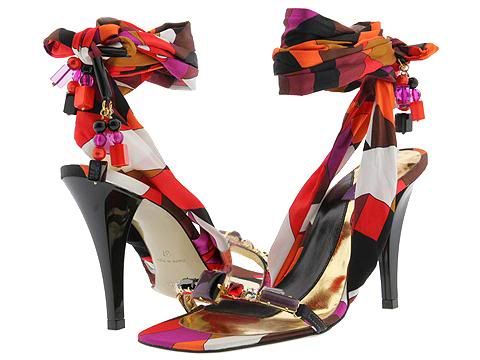 Black and white red coloured Sandal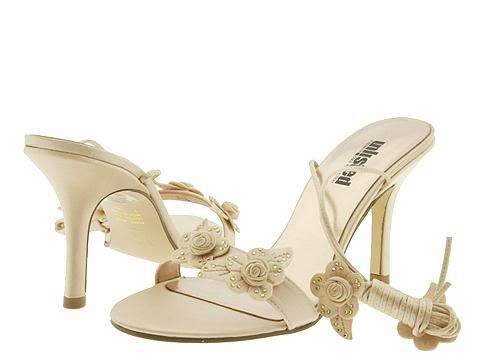 White Sandal with knots and flowers high heel

Purple Sandal with high heels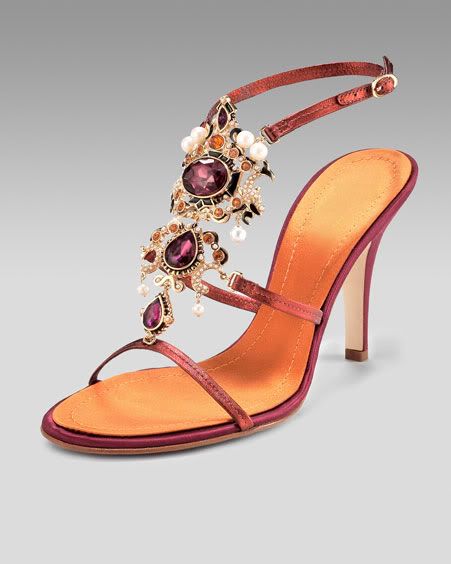 Orange Sandal with red corners

Brown Sandals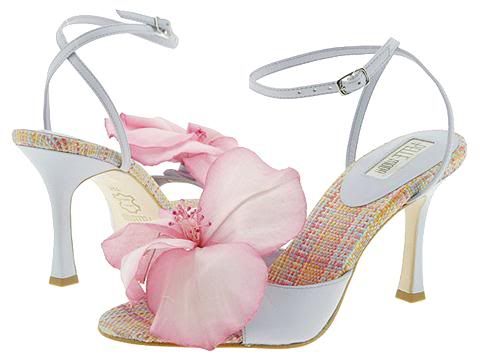 White Sandal with flower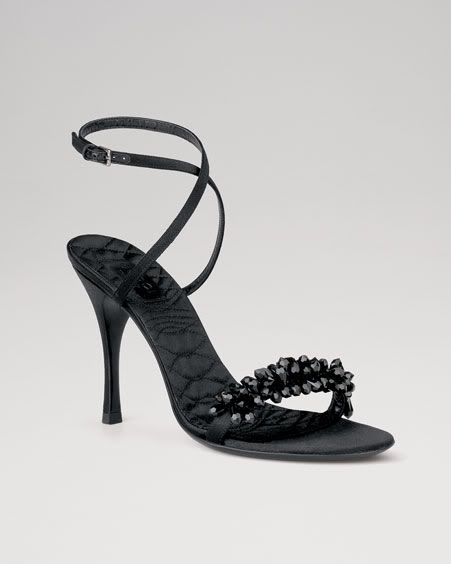 Black Sandal design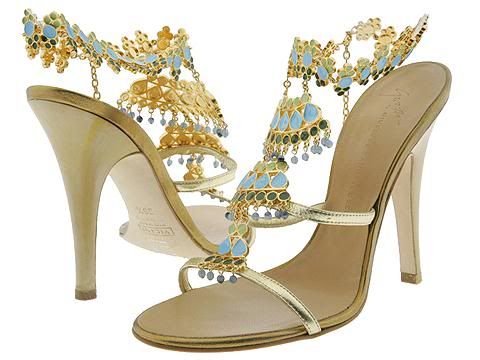 Brown shade Sandal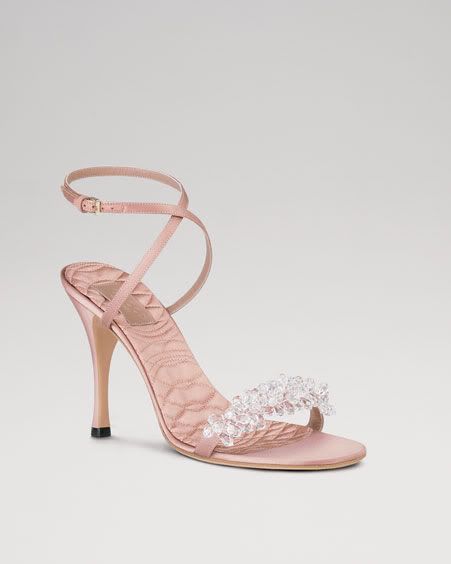 High heel sandal brownish shade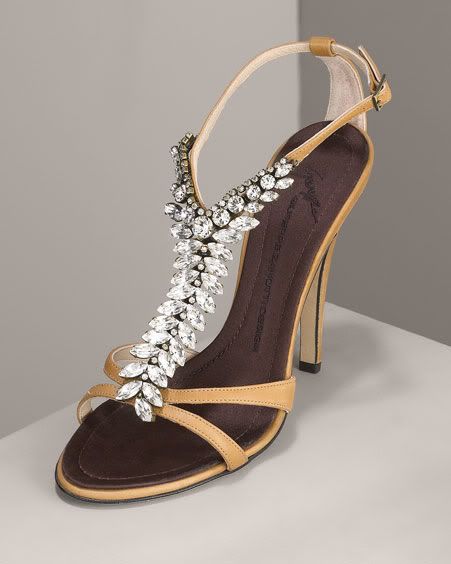 black Sandal with gems

Blue Sandal with high heel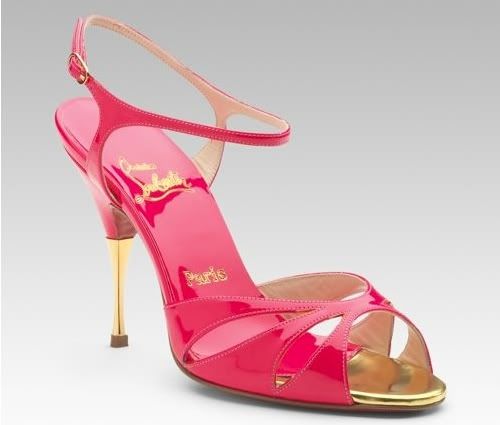 Red Sandal design with high heel
Find more Sandals here ==> Sandals for girls