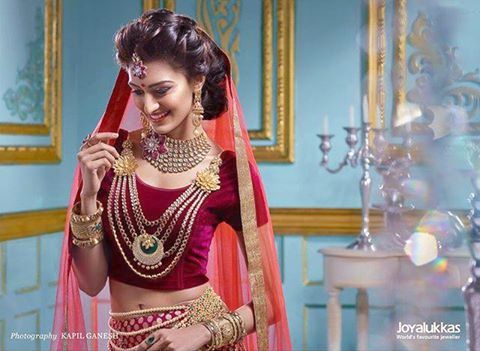 Erica Fernandes hot pics and Bio
Erica Fernandez or Erica Fernandes hot pictures and toned abs zero size body pics. Erica Fernandes is a Indian movie actress she has worked in several Kannda, Tamil, Telugu and Hindi Language films. Born in Mangalore she did her studies in Holy Cross High School and SIES college of Arts, Science and Commerce. Some of her Hindi movies includes Babloo Happy Hai where she played the role of Natasha Kapoor and was released in 2014.
She is also working in television series called Kuch Rang Pyar Ke Aise Bhi where she plays the role of Sonakshi Bose. You can follow her on twitter https://twitter.com/IamEJF or facebook at https://www.facebook.com/IamEricaFernandes/ prior to entering movies she was a fashion model and was in the top 10 list of Miss India 2012. She is 22 years of age and 1.68m in height.
Erica Fernandes in red top
Erica Fernandes in white dress
Erica Fernandes abs zero size tummy
Erica Fernandes legs in short dress