Christmas is celebrated to commemorate the birth of Jesus Christ and widely observed as holiday across the world on 25th of December. As the winter season comics so has arrived, the snow fall and the sound of the bells of Santa. Along with Santa comes our favourite festive season, the season of Christmas and holidays. Here are some cool Christmas sms text messages, and Christmas greetings which you can share with your friends on facebook and other social networking sites like Google plus. Santa is very popular among kids. In schools, kids are given toffees and candies, while at home we decorate, a xmas tree with bells, stars and socks, where Santa leaves gifts for us.
Leaving the good old behind, now, is the new e age where you will get good deals, and festive offers on most of the websites. Hohoho. I am completely out of words of what to write to you all on Christmas everyone knows what is Christmas, from a little child to a grown up man, from America, to China, Russia, Japan and India, people around the world celebrate Christmas and it is a public holiday. Malls and shopping complexes are flooded around the world, people want to buy every gift they possibly can for their kids. In the time of happiness we should not forget those who are in impecunious and penurious condition. If we can we must help them. This is something which will give you the biggest happiness.
Enjoy the season and this small collection of Christmas text messages, greetings and Christmas images which you can share on facebook.
Wishing you and your loved ones a Merry Christmas and prosperous New Year.
May the Christmas fill your life with sparkling moments and goodwill.
And may the year ahead be full of contentment and Joy
Santa Baba aye Khushyiaan Hazaron laaye
Saath mein unke tum bhi hanso
Tofey tum bhi baaton aur doosro se bhi paao,
Naya Saal tumhe mubarak ho, dua karte hai ki
aapke saare sapne sach ho jaayen…
May the good times and
treasures of the present
become the golden memories
of tomorrow. Wishing YOU lots of
LOVE, JOY and HAPPINESS. . .
MERRY 'X' MAS.
May all the sweet magic
Of Christmas conspire
To gladden your hearts
And fill every desire
Merry Christmas
No Greeting Card To Give..
No Sweet Flowers To Send..
No Cute Graphics To Forward..
Just
A LOVING HEART
Saying
"HAPPY XMAS"
Snow n Songs,
Carols n Joys,
Laughter n Love,
Its DECEMBER..
Wishing you a Blessed Month of Christmas!!
May this Christmas be so special that
you never ever feel lonely again and be surrounded by loved ones throughout!
Joy resounds in the hearts of those Who believe in the miracle of Christmas!
Wishing you peace, joy, and love of the season!Merry Christmas!
May ur neighbours respect you,
Trouble neglect u,
The angels protect u
and Heaven accept u
Happy Christmas and Happy Holiday
Christmas is the Blessed season
which engages the whole world
in a conspiracy of love!
CHRISTMAS is a wonderful DAY"2Pray" "2Love" "2Care" "2Smile" "2Relax"
& "2Thank GOD"
HAPPY CHRISTMAS EVE N MERRY XMAS!!gm.
Help yourself!
& Even heaven will help u!
But wen u help others,
Jesus himself will come to fulfill ur need..
God bless!
Merry Christmas
Have an icy-icy CHRISTMAS,with BUTTERING MSGs,
CHOCLATY CALLS,CREAMY THOUGHTS,FRUITY FUNS,
WID PLUMPY PLAYS & ;JUMPY JOYS.MERRY CHRISTMAS.
Joy was on Christ,
Love was on mas,
so let all of this found u anywhere u are this lovely season.
merry x mas and happy new year
Blessings of Christ and the love of Santa,
may all your dreams be full filled
and the gifts be showered upon you,
Let the year gone by be gone
and may 2013 bring happiness new.
Christmas Greetings Images Facebook Backgrounds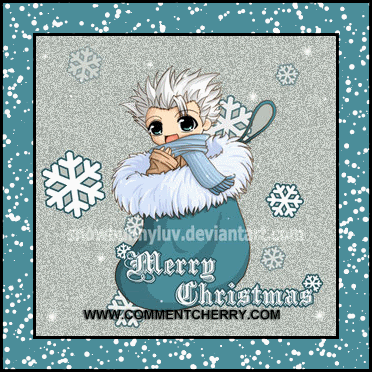 image from snowbunnyluv.deviantart.com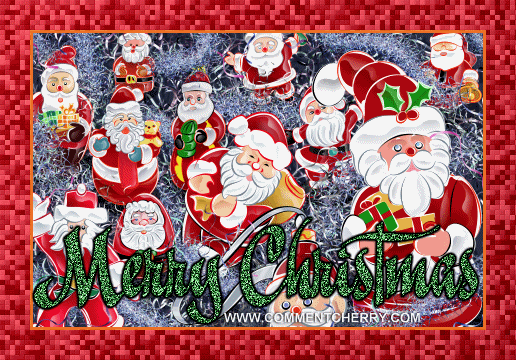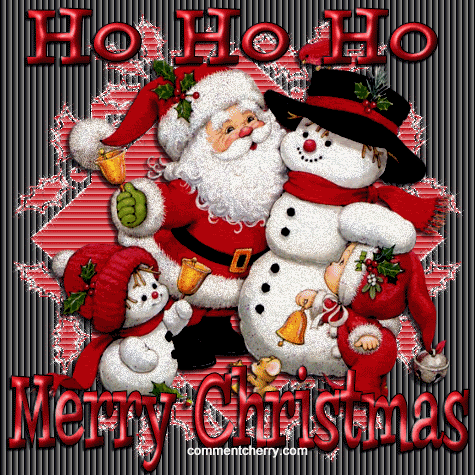 More beautiful Christmas images can be found here on pinterest ==> http://pinterest.com/mizlibrarian/christmas/
and vintage Santa images ==> http://imagimeris.blogspot.in/2012/11/graphics-graphics-graphics.html